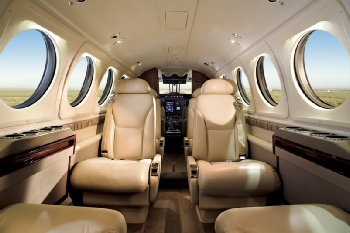 The Fine Art of Aircraft Leather Restoration
Posted by admin
On December 11, 2015
0 Comments
The Fine Art of Aircraft Leather Restoration
Making it look like new again
Aircraft owners are resorting to new techniques to keep their interiors from falling apart.
There is nothing like the feel, smell, and look of fresh leather to add a sense of luxury to any aircraft interior. It is inviting, enticing and makes you feel like you are living like a billionaire. However this feeling can quickly disappear if everything is not in mint condition. Nicks, cuts, tears and blemishes immediately create a entirely opposite impression. Replacing the leather is next to impossible thanks to prohibitive prices. That's why aircraft leather restoration is fast gaining importance as one of the top most priorities in any airplane maintenance budget.
Using Aircraft Leather Restoration Techniques to Protect Against Weathering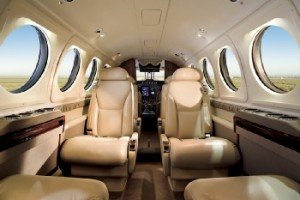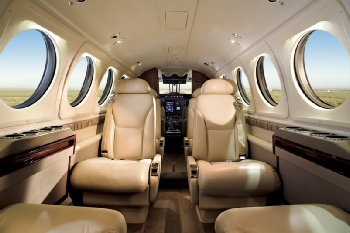 The first and most common issue is the fading out of leather thanks to constant exposure to the sun. That's why any aircraft leather restoration plan has to include touch ups. This is usually achieved by professionals using a variety of detergents or cleaners, available over the counter but best administered by professionals to restore the finish to its original color and shine. These cleaners also work to remove stains and blemishes while at the same time taking away the tired look that often occurs after repeated wear and tear. Of course since these are powerful chemicals they need to be applied in moderation by a professional using a specific technique, which is why it is ideal to work with an airplane interior cleaning service.

Rejuvenating Leather Fixtures and Surfaces using Aircraft Leather Restoration Paint

Leather is not restricted to the seats in an airplane. It could also include the armrests, the fixtures and other surfaces. Very often these get stained due to repeated use and in a matter of months, the plush luxurious finish is reduced to a tired aged appearance. Fortunately touch-up paint is an excellent solution to get your leather fixtures and surfaces back to their original grandeur. The critical aspect is using the right color. If the objective of your aircraft leather restoration plan is to bring back the original finish then you must find a matching color. However if you are looking for a completely new look, you can actually consider a different color but then of course you would have to uniformly apply the paint across all the surfaces.

Maintain the Finish with Leather Touchup and Repair Products.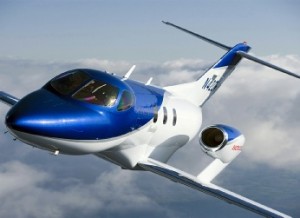 As a final touch to any aircraft leather restoration effort, most technicians apply a protective guard, which shields the interiors against damage for a period of time. While none of these claim to be 100% effective, they will be useful against the small nicks and cuts that are inevitable with repeated use. These chemicals also add a lush shine to the surface making the entire interior look and smell luxurious. It is a cost-effective and useful way to prevent further damage and immediate wear and tear most maintenance plans include this as part of the package.

Aircraft leather restoration requires careful attention to detail which is why you should contact a professional.