We restore aircraft seats and interiors to look brand new again.

CGI AVIATION
is a mobile service company that specializes in the aviation leather restoration and Exterior Maintenance . Our primary service is the refurbishment of aircraft interior leather and vinyl surfaces which include cleaning, repairing damaged or worn surfaces in an aircraft interior, and redyeing if needed. You call us to set up an appointment and we come out to perform the restoration
We Repair Leather or Vinyl with Rips, Cracks, & Discoloration.
Before and After Restoration
"Our service is
80% less
expensive when compared to purchasing new
aircraft leather
."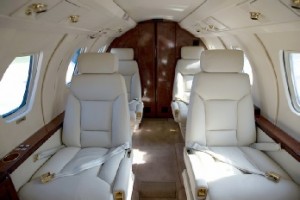 Maintaining an aircraft requires more than just ensuring that it is technically sound. If you operate a private jet service, all your aircraft interiors need to be plush and attractive at all times. Like the hospitality business, a large part of your success lies strongly in your client's first impressions. If the seats of your plane are discolored, ripped, or old looking, it immediately devalues your aircraft in the eyes of a client. If a client is spending money for a private jet, the highest quality should be expected. Ideally you should have your interior professionally cleaned once a month. Contract the services of an aircraft leather repair specialist if the seats become torn or stained. Aviation seat dyeing requires a high level of experience and skill. CGI Aviation Leather Experts are the number one choice for all your aircraft leather restoration needs.
FAA Certified Aircraft Leather Repair and Restoration
We are one of the few service providers of aircraft leather repair that is certified by the FAA. Our technicians must complete yearly training and are recognized for their expertise, skill and ability ensuring that you get the best service from the best people at all times when it comes to aircraft leather repair. From the moment we step on board, we only use the highest quality FAA tested and certified materials so that your investment is protected at all times. We can provide either FAA form, #8130-3 or logbook entry, when completed with your aircraft leather restoration!
Unbeatable Services at Competitive Prices
At CGI Aviation Leather Experts, we offer a complete range of superior aircraft interior leather restoration services designed to meet all your interior upholstery maintenance requirements. Moreover by regularly maintaining your leather and vinyl, you protect yourself from the massive replacement cost you would incur when your interior is beyond help.
We can help you make your leather, vinyl, or plastic surfaces all look like new. We specialize in aircraft leather repair, which ensures that all the arm rests, table tops and other leather surfaces look as they did when they were first installed into your aircraft. Our range of leather seat cleaning and conditioning services takes away the inks and stains, tears and scuffs that make their mark over a period of time and we end our services with a final touch of superior aviation seat dying.
We get the dirt and grime out of your seat-belts, obliterating coffee stains and other unappealing marks that inevitably appear on most aircraft interior. We also help with the unsightly worn out areas like arm and head rests by cleaning, repairing, restoring and re-dying until they're as good as new.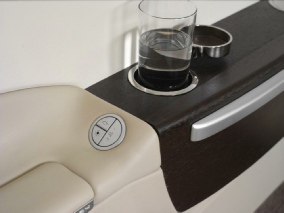 FAA Certified Repair Specialist
Control your interior maintenance costs. We restore all aircraft interior leather surfaces at a fraction of replacement costs. Contact Us to learn more.
CGI Aviation Leather Experts in partnership with AIM, has become one of the World 's few FAA certified aircraft interior repair specialists for cleaning, repairing and redying leather for your airplane. We can provide an FAA form, #8130-3, or logbook entry, when completed with your aircraft!

If you hire a company that is cannot provide you with a proper #8130 or logbook entry the FAA can ground your plane.
Protect Yourself Today to Avoid Major Expense Tomorrow
Aviation leather preservation is the easiest way to avoid incurring massive replacement costs at some date in the future. When stains are new and scuffs minor, they are not so difficult to remove. Further when you take advantage of our deep cleaning leather services, the end result is stronger and more resilient surfaces ready to handle new wear and tear that will come its way from repeated use. Seats and surfaces that are not periodically maintained become weaker and more susceptible to damage.
CGI Aviation Leather Experts are the best choice for all your aircraft leather restoration needs. Call us today and enjoy the expertise of a team of FAA certified technicians. We are eager to get your aircraft interior looking new again with our aviation leather restoration services.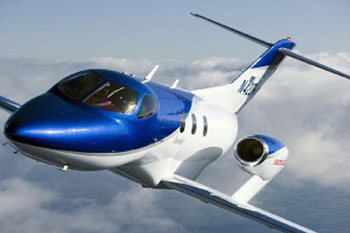 Posted by admin
On December 11, 2015
What actually works? Read this BEFORE you break out your nail polish remover to fix that leather seat There...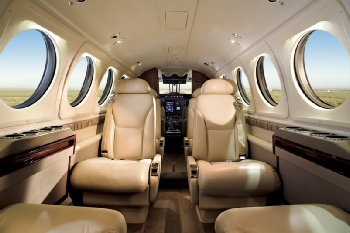 Posted by admin
On December 11, 2015
The Fine Art of Aircraft Leather Restoration Making it look like new again Aircraft owners are resorting to new...